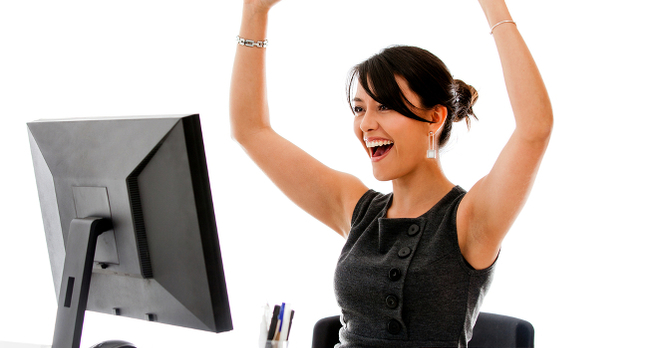 For many, the new year represents new resolutions, including getting finances in order. Investors that have tucked away paper U.S. Savings Bonds in drawers or safety deposit boxes could financially benefit by pulling them out and start organizing and managing them. Here's why:

Savings Bonds Do Not All Perform The Same. Since 1935, various savings bonds have been sold including A-D, E, EE, I, H and HH. The series, month and year of issue determines the rules, interest rates and regulations applicable to each bond. By using SavingsBonds.com's complimentary calculator, investors can understand what their bonds are worth, create a detailed, bond-by–bond, color-coded, personalized SavingsBonds.com Bond Inventory Report©, which includes a "What This Means To You"© explanation. In addition to valuing the bonds, the report provides current and lifetime interest rates along with pertinent timing, maturity and taxation issues.
Bond Management Services Helps Avoid Common Financial Pitfalls. All too often irreversible, costly financial mistakes are made with savings bonds. Common problems include; improper registration, holding onto bonds earning zero interest, forfeiting up-to six months worth of interest, cashing in the best performers, while holding onto those earning the lowest yields, redeeming more bonds than necessary which could result in creating unfavorable taxation situations and possible IRS penalties and fines. Bond management services, such as SavingsBonds.com's VIP Membership©, educate investors about important financial information via 24/7online report access and monthly emails (up to three months in advance) so they can do proper, strategic financial planning, maximize their investment and avoid those costly mistakes.

Better Bond Protection And Replacement. Thefts, fires, floods and natural disasters occur daily. Unfortunately, paper bonds are often destroyed or lost as a result. When bond information is stored in a reputable online management service, getting those bonds replaced – or the cash equivalent – is much quicker and easier.
Whether planning to hold or cash in, by creating an online savings bond portfolio, and opening monthly emails, investors will better organize and understand what their bonds are worth, how they work and the interest rates they are earning. With that basic knowledge, it is easier to make better financial planning decisions and avoid losing money. Additionally, the SavingsBonds.com Cash-In Report© eliminates guesswork and provides important taxation issues when needing to cash-in some or all of the bonds. Optional Daily Bond Tips© to further educate and even entertain bond owners are also provided.
To get started, first time users should go to SavingsBonds.com/calc and enter the series, denomination and issue date found on the front of each series E, EE and I savings bond to create the complimentary bond portfolio and printable, SavingsBonds.com Savings Bond Inventory Report©. For ongoing savings bond management, sign up for the SavingsBonds.com VIP Membership© for as little as $5.95 per year.
Contact Jackie Brahney, Marketing Director, SavingsBonds.com jbrahney@savingsbonds.com website: wwww.SavingsBonds.com